Norway - Denmark Caretech Cluster Collaboration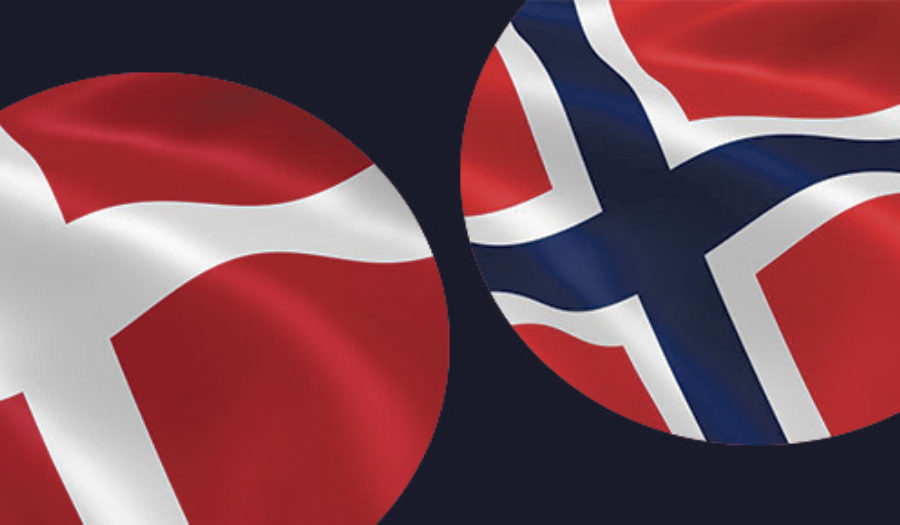 Norway - Denmark Caretech Cluster Collaboration
In January 2017 Norwegian Smart Care Cluster received an international project grant from the BSR Innovation Express program with Welfaretech in Odense Denmark as cooperation partner.

NorDen 3C (Norway - Denmark Caretech Cluster Collaboration) is a Norwegian Danish cluster-to-cluster collaboration between Norwegian Smart Care Cluster and Welfare Tech.

The aim is to support the internationalisation of SME's (Small and medium-sized enterprises) by sharing market insight, matchmaking and/or supporting SME's participation in research and development (R&D) projects.
The project give NSCCs members a more profound insight to the Danish market, and it creates a unique platform for identification of strategic potential partners in Scandinavia.
The project implements a shared Small Medium Enterprise internationalisation strategy encompassing four activities:
1) A strategy for internationalising SME market access in Denmark, Norway and beyond to third
markets (notably Germany and Poland)
2) Facilitating joint R&D projects involving SMEs for European projects.
3) A cluster collaboration on test and validation of SME innovations.
4) The fourth activity will investigate the potential to expand this internationalisation strategy to a Nordic network of welfare tech clusters.
The project are in its startup phase and we will start engaging our members i Q1 as we land the project activities.
Is this of interest for your company to participate in?
Contact Paul Vigmostad for more information.
e-mail: paul@smartcare.no,
Tlf. +47 907 11 111
Pågående