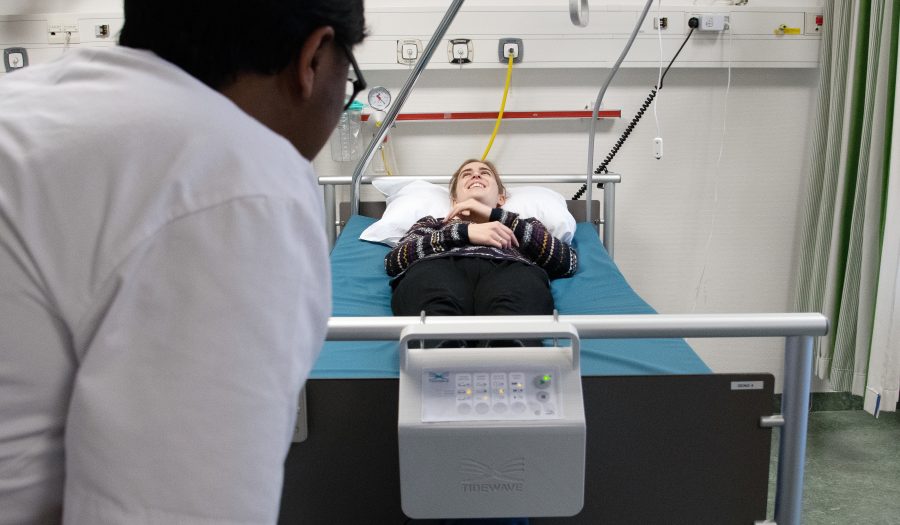 Piloting
A pilot project in a real environment will provide valuable knowledge. This can say something about how the product will be implemented and put into use.
In phase three we perform tests that make it possible to optimize and remove any annoyances for the user before the company launches the solutions on the market.
Test facility - lab or real environment
We can offer testing and simulation in real environments inside the lab or outside, such as at a nursing home. Together with our partners in the municipal health service and user organizations, we can find suitable test locations, for example at home with relevant users, in the home nursing service, or with GPs in nursing homes. We define and specify an agreement together with the customer based on their specific needs.
TEST FACILITIES: NSCL collaborates with several partners that offer test facilities. We help you find the right place and way to test your idea.
Recruitment of patients and healthcare professionals
Through our partners in the health service and user organizations, we can assist in recruiting relevant users who can be included in the testing of solutions. We also have a test panel that can assist in tests outside of the health service.
Legal agreements in connection with testing
NSCL ensures that necessary agreements such as agreement contracts, consent, and insurance are in line with norms and rules in connection with a test assignment.
Conducting tests
We develop a plan for conducting pilot tests, assist with personnel who facilitate the tests, and obtain data and insight from the pilot.
COOPERATION: NSCL also collaborates with various organizations that can contribute to tests. The Pensioners Association and the Norwegian Cancer Society are some of our partners.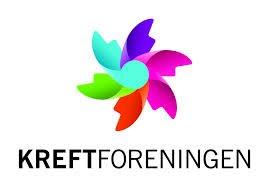 Cost/benefit analysis
A full cost/benefit analysis can be carried out in connection with a pilot project of the service.
To get the most effect out of new technology such as for the public sector, it might be necessary to change the service as it is today. Then it is useful to know how the service is delivered today. Furthermore, we look at how the service will be delivered with new technology. Implementing new technology and solutions comes with a high cost. This is important to consider in order to get a full overview of costs. Only then can we build on the mapping of the different phases in the business journey. We do this firstly by creating an overview of all the phases. We then look at how the service is today, before the pilot project, and compare with a future where the new solution is implemented. In order to carry out a full impact study, one must have an overview of implementation and training costs, product costs, and saved resources as a result of new working methods.
Analysis and final report
We summarize the insight from the pilot in a final report where we point out what works well and what should be improved or optimized. Several reports are possible if the tests are ongoing over time and product improvements are made during the test period.
READ MORE: Phase 4 - Certification/approval