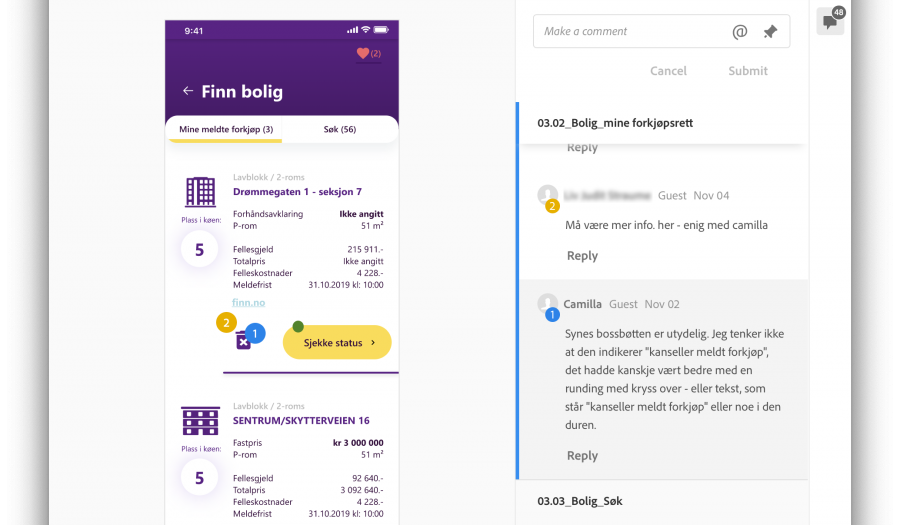 Prototyping
Based on existing insights and concepts, we develop a prototype for your organization. To save time and resources, we like to start with hand sketches to visualize possible solutions.
This service is provided by: These Ways
By conducting frequent meetings, we can iterate during the process, develop the prototype quickly and efficiently, and thus provide a basis for a potential service.
More information about what is offered in the service package can be found HERE.