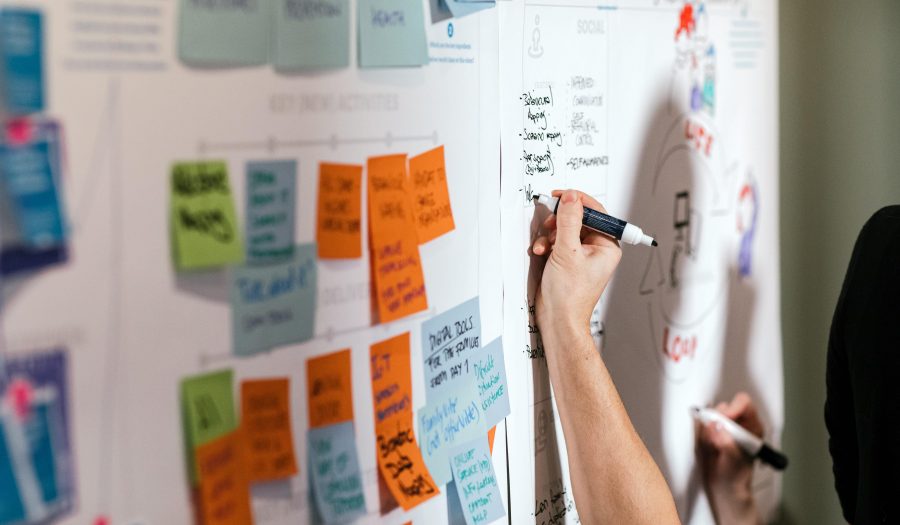 Training and Implementation Plan
This service package is relevant for municipalities planning to introduce new solutions, and companies wanting help ensuring a good implementation of their product or service in f.ex. an organization.
This service is provided by: EGGS
A good plan for how the product or service will be used by all users is important to ensure a good start in the market. This plan must take into account what is important to those who will use the solution, and in which context and workflow it will work.
To ensure good collaboration and efficiency, we plan for close dialogue, frequent meetings and involvement of the users.
TRAINING AND IMPLEMENTATION PLAN
Additional information about what is offered in this service package from EGGS can be found in this document.
---