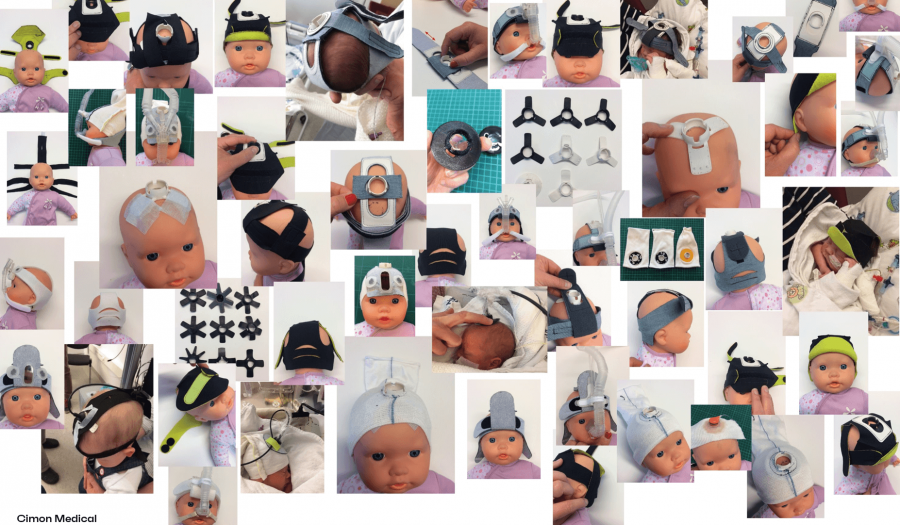 Product Sprint
Product Sprint is a service package with a main focus on developing a product identity and visualization or simple prototype, so that the idea becomes easier to convey to investors or partners.
This service is provided by: Inventas
In a Product Sprint, we work with mapping the problem and visualizing concepts that solve it.
In the start-up phase of the Product Sprint, it is important that we carry out a clarification of expectations and agree on a delivery that is in the best interests of you as a customer and is realistic within the framework available in the project.
More information about what is offered in the service package can be found HERE.