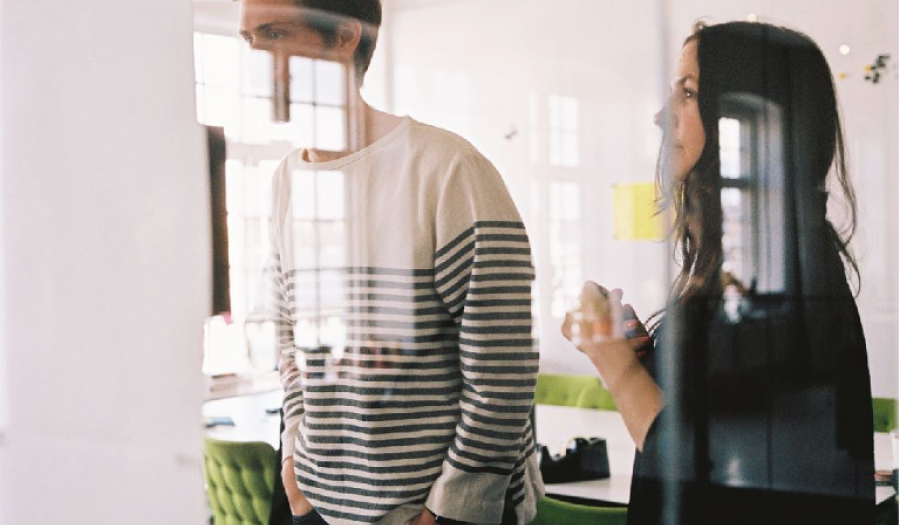 Strategic Platform for Innovation
What do you base the innovation process on? What do you use as a starting point for validating your ideas? And how can the processes become more efficient?
This service is provided by: EY Doberman
With a strategic platform for innovation, you get a clear foundation to navigate, which can help make the innovation process more efficient and accurate. A strategic platform provides a better basis for testing hypotheses as it is a defined starting point for what your brand and your company should be based on.
More information about what the service package contains is coming.