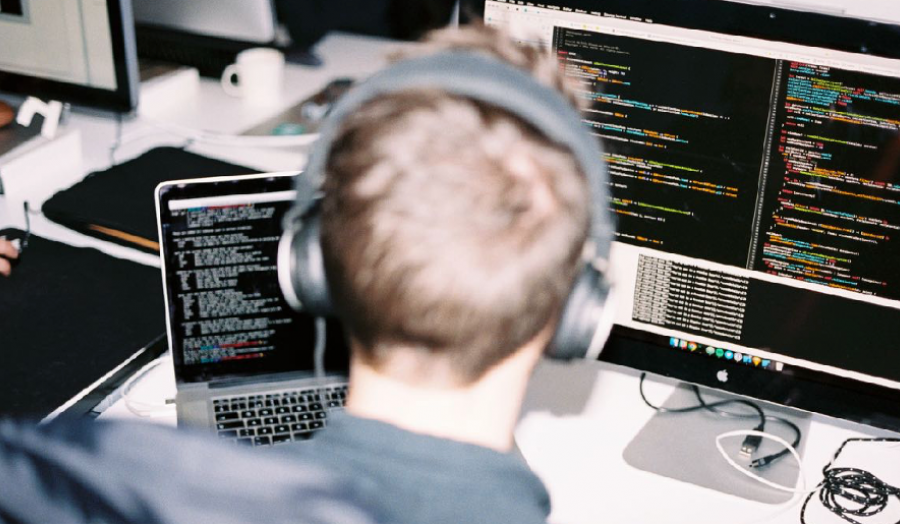 Speculative Design
We use speculative design to make the future more concrete. We help you outline a clearer vision for the future of a company or brand that will structure the development of a brand or product.
This service is provided by: EY Doberman
What we call a "preferable future" will serve as an overall vision for an innovation process, and be an exciting starting point for working towards the future. Once a "preferable future" is defined, we work our way back and define the steps that must be in place to get there - and finally we look at what it takes to take each step in the process.
More information about what the service package contains is coming.