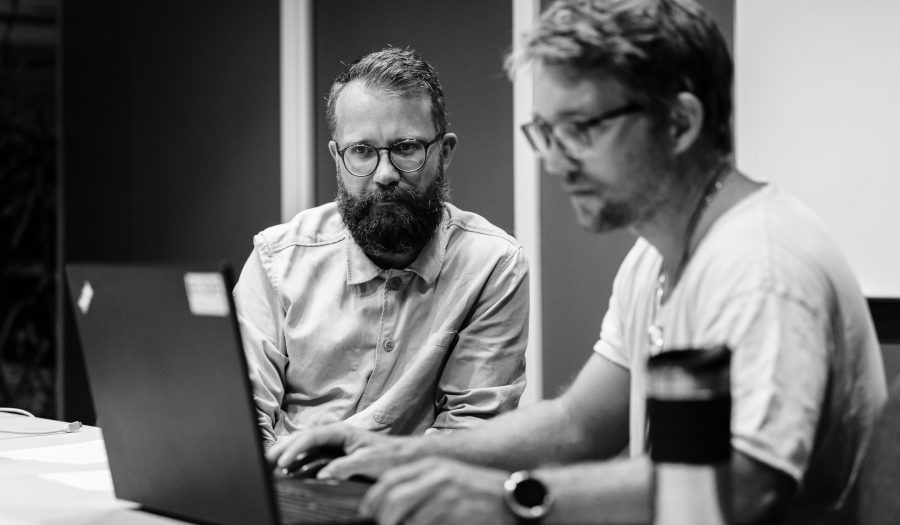 Technology Standards and Interoperability
A structured approach will help you design your solution around existing and emerging standards in health and fitness data.
This service is provided by: Egde

This service package offers access to technology experts with extensive experience in developing standards-based technology strategies for healthcare companies.
It will ensure that you leverage off-the-shelf standards-based solutions, conform to national requirements and recommendations and maximize your product interoperability with patient journals and other national and international health solutions.
Cost: NOK 75.000
Duration: 1-2 months
More information about what is offered in the service package can be found HERE.