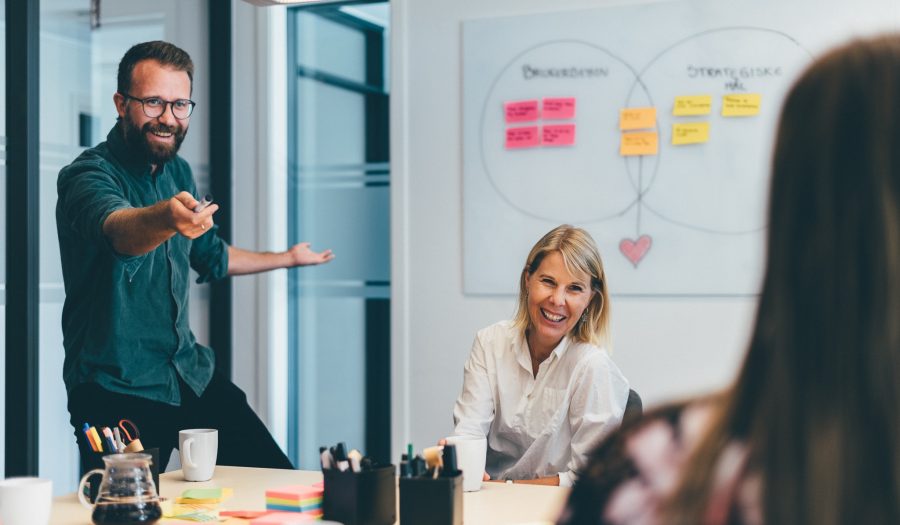 Code of Conduct - Information Security
The norm for information security and privacy in the health and care service (the norm) is an agreed set of requirements for information security based on legislation.
This service is provided by: Egde
A structured approach to implementation of the requirements will help both your organization and your device/service achieve the security level required for bringing your product to market.
This service package offers access to Information Security experts with extensive experience with the Code of Conduct for Information Security in the Norwegian Healthcare Sector.
Cost: NOK 75.000
Duration: 1-2 months
More information about what is offered in the service package can be found HERE.