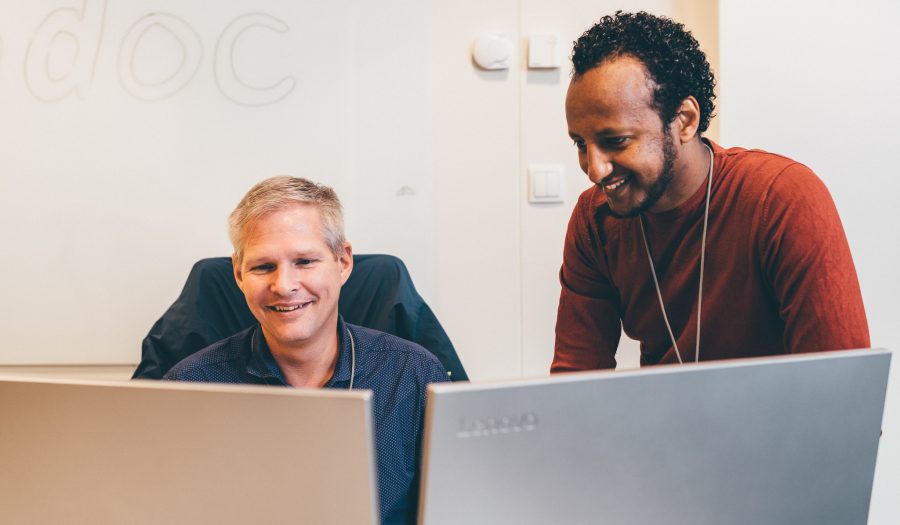 Guide to Medical Equipment Classification
Through a structured process, Egde will guide the customer to a correct classification of the product in connection with an approval process for medical equipment.
This service is provided by: Egde
The service package provides access to technology experts with extensive experience in regulations for medical classification and will ensure the customer good guidance in accordance with current requirements for a given product- and risk class.
Cost: NOK 80.000
Duration: 1-2 monts
More information about what is offered in the service package can be found HERE.